Wales & West Utilities - Corporate Responsibility
The gas industry regulator Ofgem sets the amount of money we are allowed to receive from customers in return for delivering a range of defined outputs that represent good value for money. 
These outputs are there to make sure that gas distribution networks like ours: 
maintain a safe and reliable network
make a positive contribution to sustainability and protect the environment
provide connections to supply new customers and support the connection of new gas entry points into the network
meet our social obligations
provide an agreed standard of service to consumers and other stakeholders.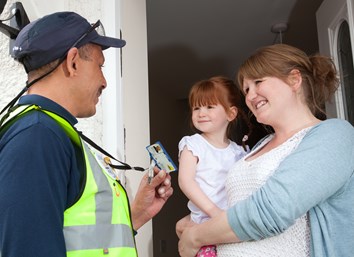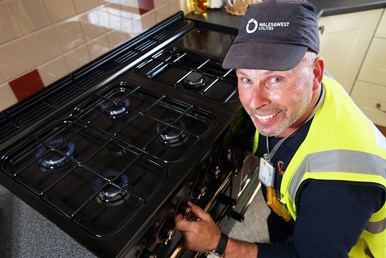 Outputs were developed following extensive consultation with a range of stakeholders around the outcomes they valued and the levels of service they wanted. These were agreed as part of the business planning process.  We publically report our performance against them at each year end.
Sustainable Energy and Value for Money
Homes, businesses and industry need sustainable energy sources that offer security as well as value for money. Here at Wales & West Utilities we see this as an opportunity to build on our impressive record, further improve our performance, and show how gas can continue to play a key role in a balanced energy portfolio for many years to come - to the benefit of all our stakeholders. It's up to us as energy networks to constantly innovate and demonstrate that we are delivering good value for customers' money, while continually improving transparency around the real cost of different energy sources as the UK seeks a clear energy strategy.