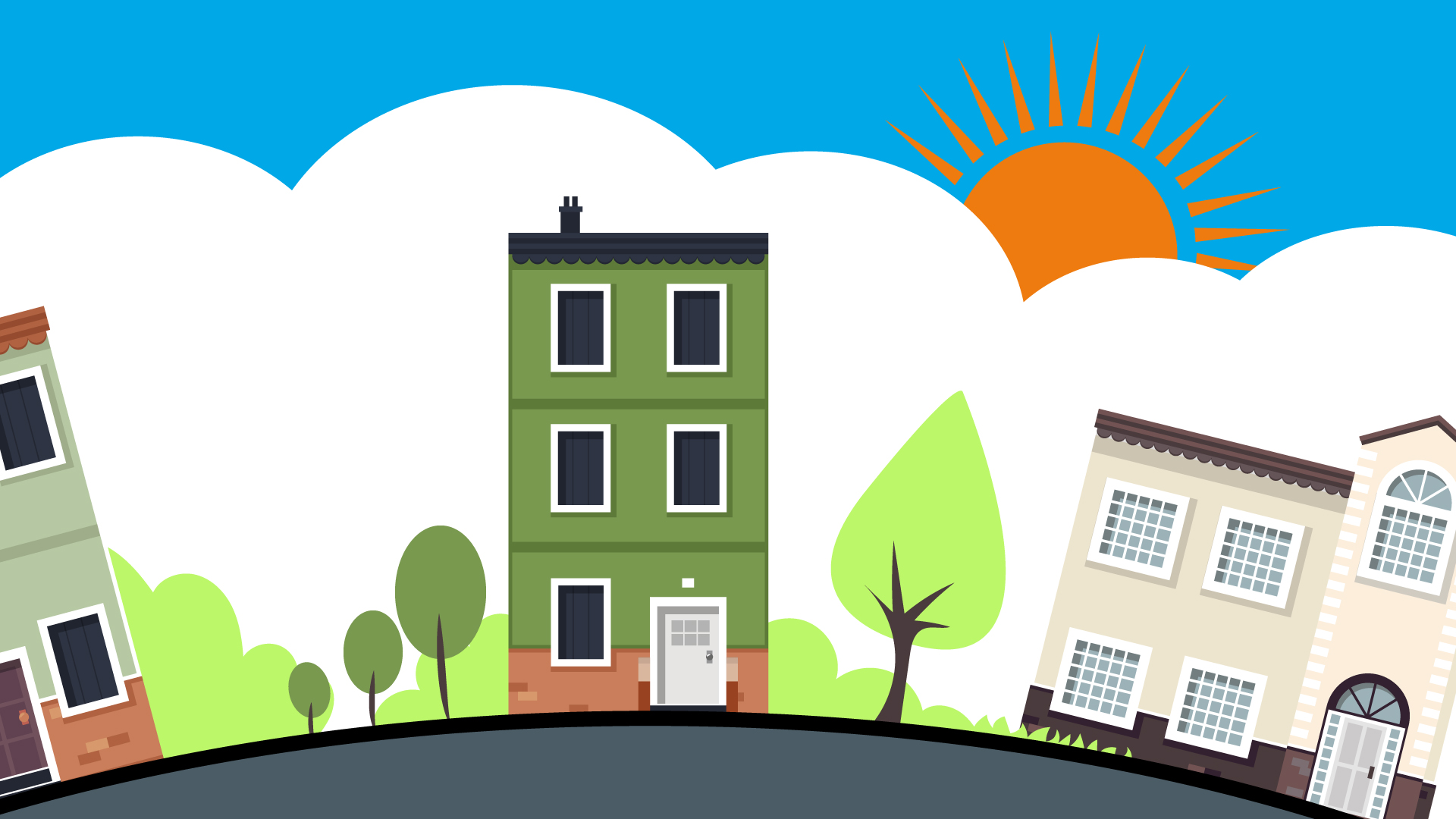 If you're refurbishing, extending or demolishing your house our business, you may need to disconnect your gas supply. If you need to do this, just let us know.
Once you've contacted us, we'll tell you how much the work will cost within 11 working days.
Click here to apply for a disconnection online. 
If you need to disconnect more than one home or business, please call us on 02920 278930 between 8am and 5pm Monday to Friday or email isolations@wwutilities.co.uk.
How much will it cost? 
While each disconnection is different, the estimated cost to disconnect one home is £720.
If you're happy with the price, we'll need payment as soon as possible, and we'll contact you within twelve working days to arrange the work. Once the supply has been disconnected, you will need a new connection if you want to use gas again.