Wales & West Utilities welcomes decarbonisation funding in Wales
Posted on: 15/05/2020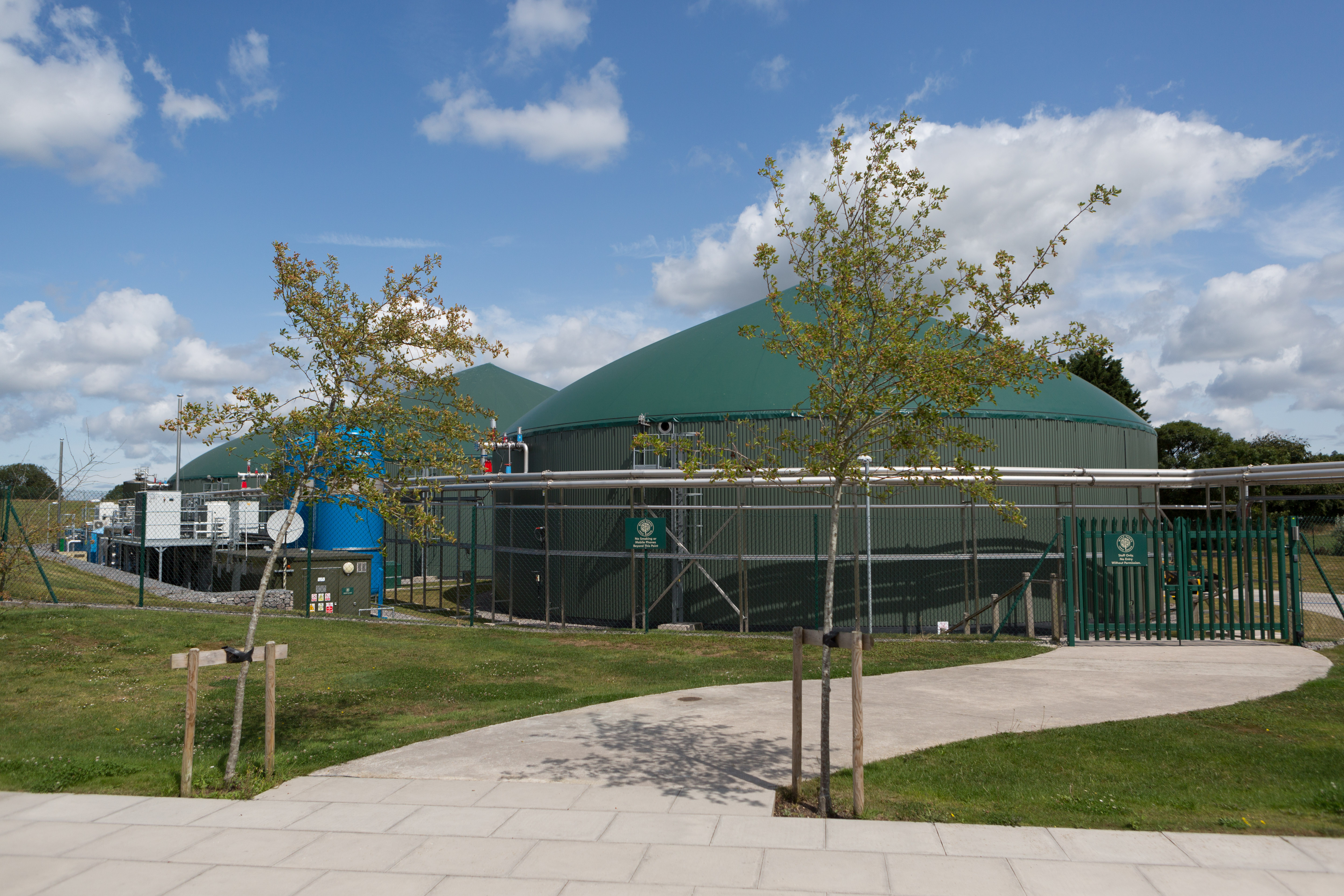 Wales & West Utilities is welcoming the announcement of funding for the first phase of the South Wales Industrial Cluster (SWIC) Roadmap and Deployment projects, which will identify the best way to decarbonise industry in South Wales.
The company, which looks after the gas network in Wales and south west England, is helping SWIC to develop a plan that sets the UK on track to achieve net zero emissions by 2050 as part of the Industrial Decarbonisation Challenge, a key component of the government's Clean Growth Strategy.
The funded projects will look at developing the infrastructure needed for large scale carbon capture, usage and storage (CCUS) to support the decarbonisation of industry and subsequently increasing the use of hydrogen for clean transport, power generation and home heating. These projects will make a significant contribution to the UK's journey to Net Zero by 2050, while strengthening the Welsh economy by helping local heavy industry become more sustainable.
We're pleased to be supporting SWIC, helping them develop a roadmap and infrastructure to decarbonise industry – essential if we are to meet Net Zero by 2050.
Green gases like hydrogen have an important role to play in decarbonising industry, home heating and transport. We're committed to playing our part and our gas network will be Net Zero ready by 2035.
SWIC is making significant progress and we look forward to continuing to work with them.
One of the biggest challenges to decarbonising industry is knowing what low carbon infrastructure will be available to it. We are therefore more than pleased to be supported by Wales & West Utilities as we start on this complex journey.
SWIC is one of six UK funding recipients, announced by UK Research and Innovation (UKRI), which will share in a total of £131m to deliver, or support delivery of, significant emissions reductions in a UK industrial cluster by 2030.
Wales & West Utilities, the gas emergency and pipeline service, brings energy to 7.5m people across the south west of England and Wales. If anyone smells gas, thinks they have a gas leak, or suspects carbon monoxide poisoning, they should call us on 0800 111 999 and our engineers will be there to help, day or night.