Wales & West Utilities receives prestigious oil & gas safety award for second year
Posted on: 16/09/2020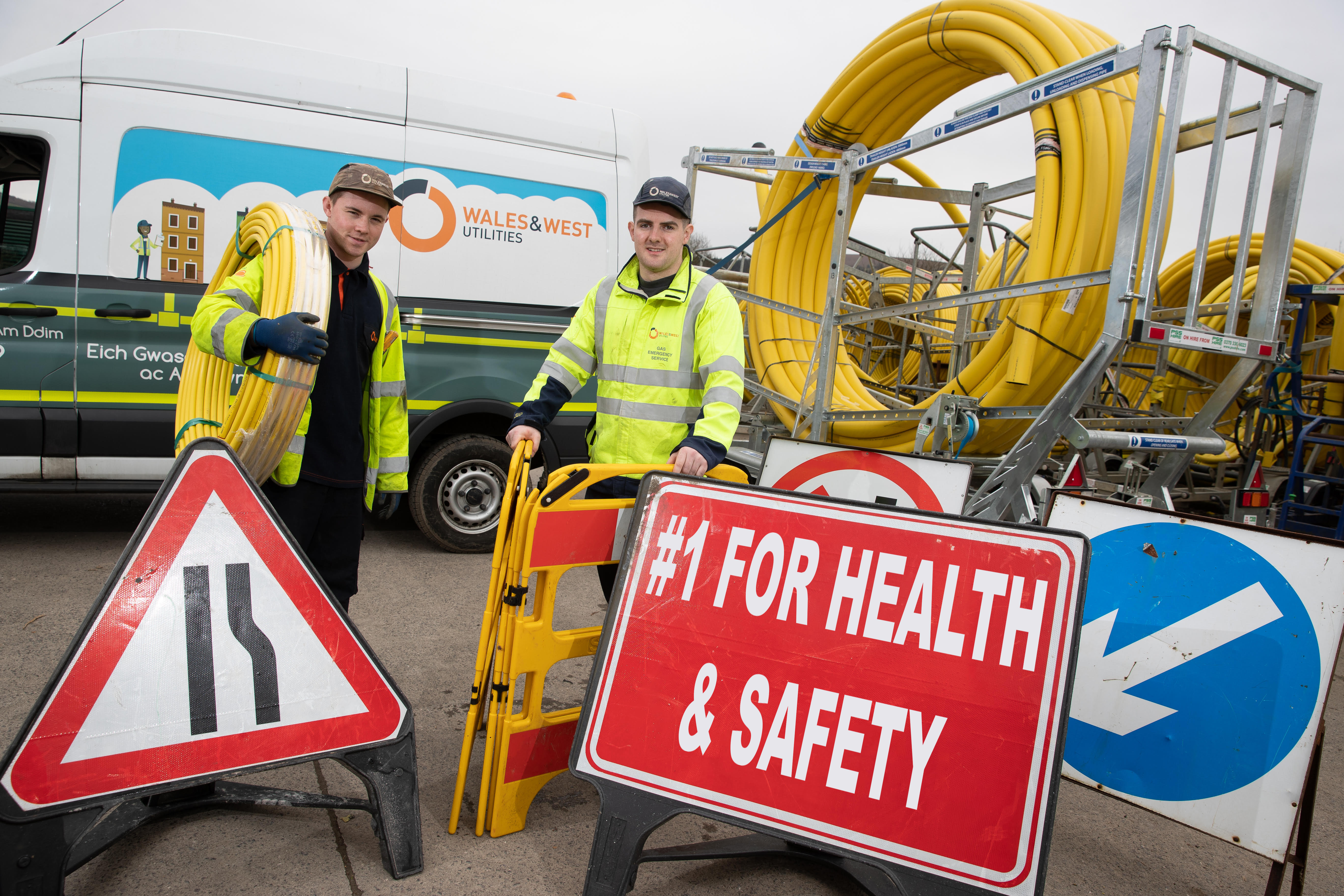 For the second consecutive year Wales & West Utilities has been held up as an example and given a prestigious award in recognition of its outstanding health and safety practices.
The company has been named winner in the Oil & Gas Industry Sector in the RoSPA Health and Safety Awards - the longest-running industry awards scheme in the UK.
Winning a RoSPA Award is internationally renowned as the pinnacle in health and safety achievement. Now into its 64th year, and with a reach of 7 million employees in 42 countries, the scheme welcomes nearly 2,000 entrants from across a range of different sectors.
We are delighted to receive this prestigious award from our peers at RoSPA – which recognises our world leading safety record
The awards are highly regarded within the health and safety field and receiving this award, for the second-year running, is testament to the hard work of our colleagues. 
Health and safety is at the heart of everything we do. From responding to gas emergencies and supporting the most vulnerable to making sure young people know all about carbon monoxide, the safety of our colleagues and the communities we serve is a top priority for us.
Now, more than ever, we are committed to do everything we can to keep people right across Wales and south west England safe and warm, with a gas supply they can rely on and level of service they can trust.
RoSPA wants every employee, wherever they are, to work safe in the knowledge that they will be going home unharmed and healthy at the end of every day. The RoSPA Award winners are vital to help achieve this goal, as by entering they are driving up standards and setting new benchmarks for organizations everywhere.
The awards programme, which is sponsored by NEBOSH (the National Examination Board in Occupational Safety and Health), is the largest occupational health and safety awards programme in the UK. It recognises organisations' commitment to continuous improvement in the prevention of accidents and ill health at work, looking at entrants' overarching health and safety management systems, including practices such as leadership and workforce involvement.