Wales & West Utilities partners with Hijinx Theatre to enhance colleague training
Posted on: 08/10/2019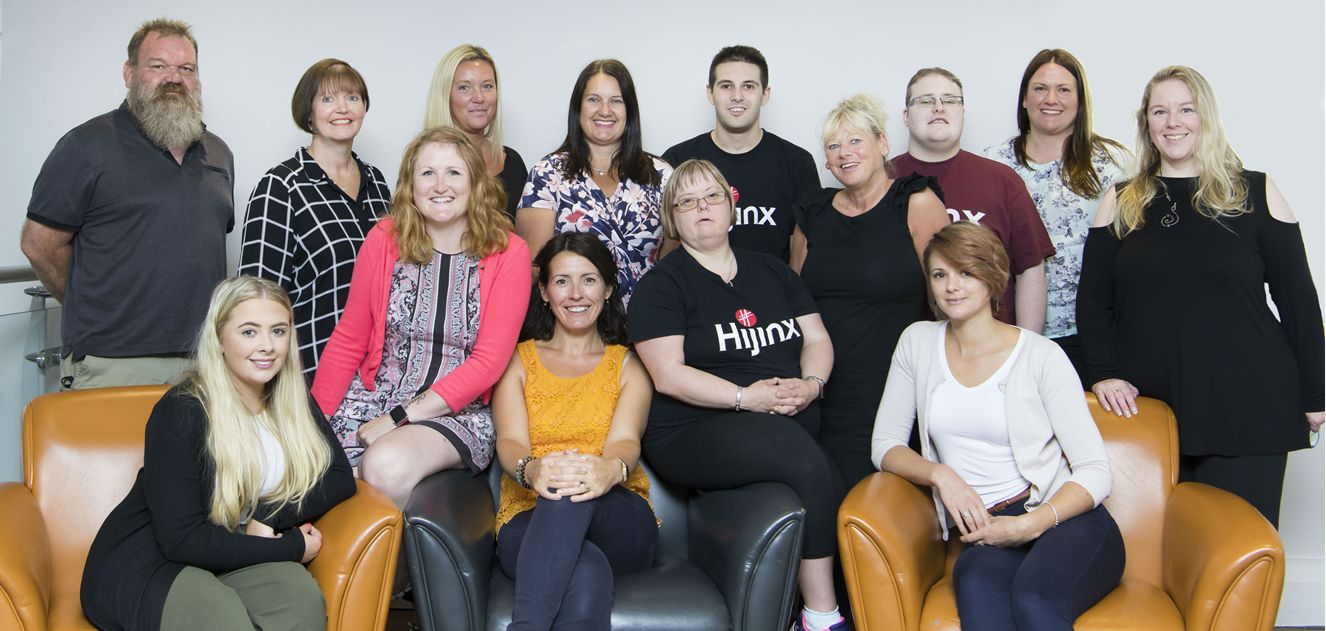 Forty Wales & West Utilities colleagues have been through specialist training after the company has partnered with Hijinx Theatre to enhance its communication with vulnerable and learning disabled customers with communication challenges.
The gas emergency and pipeline service, which is committed to help customers in vulnerable situations, turned to Hijinx to provide a bespoke interactive training session to help its colleagues by providing training for real-life scenarios where they are communicating with learning disabled and other customers who may find themselves in a vulnerable situation.
Hijinx is a professional theatre company with a difference – all its cast members have learning disabilities – and the training was designed to help focus attention on communication and customer service skills for interacting with learning disabled and vulnerable customers, clients and service users.
Elaina Cook, Wales & West Utilities Priority Customer Service Manager, explains:
"Vulnerability can be caused by a range of factors including illness or a change in personal circumstances, such as a bereavement or a job loss.   We are doing all we can to ensure that our colleagues are equipped with the communication skills and understanding of the situations customers may be in so that we can take the appropriate approach.
"The training with Hijinx was fantastic and colleagues got a lot from it. As well as working to recreate situations, whilst in a dedicated training environment, it allowed a great deal of discussion on best practice amongst colleagues.
"We're committed to continuing to work with Hijinx to equip our staff to deliver the best service to those who need us most."
Wales & West Utilities were the first gas network to be recognised for meeting requirements, in line with British Standard 18477, for its work to help customers in vulnerable situations.