Wales & West Utilities announces new Director of Regulation
Posted on: 29/05/2020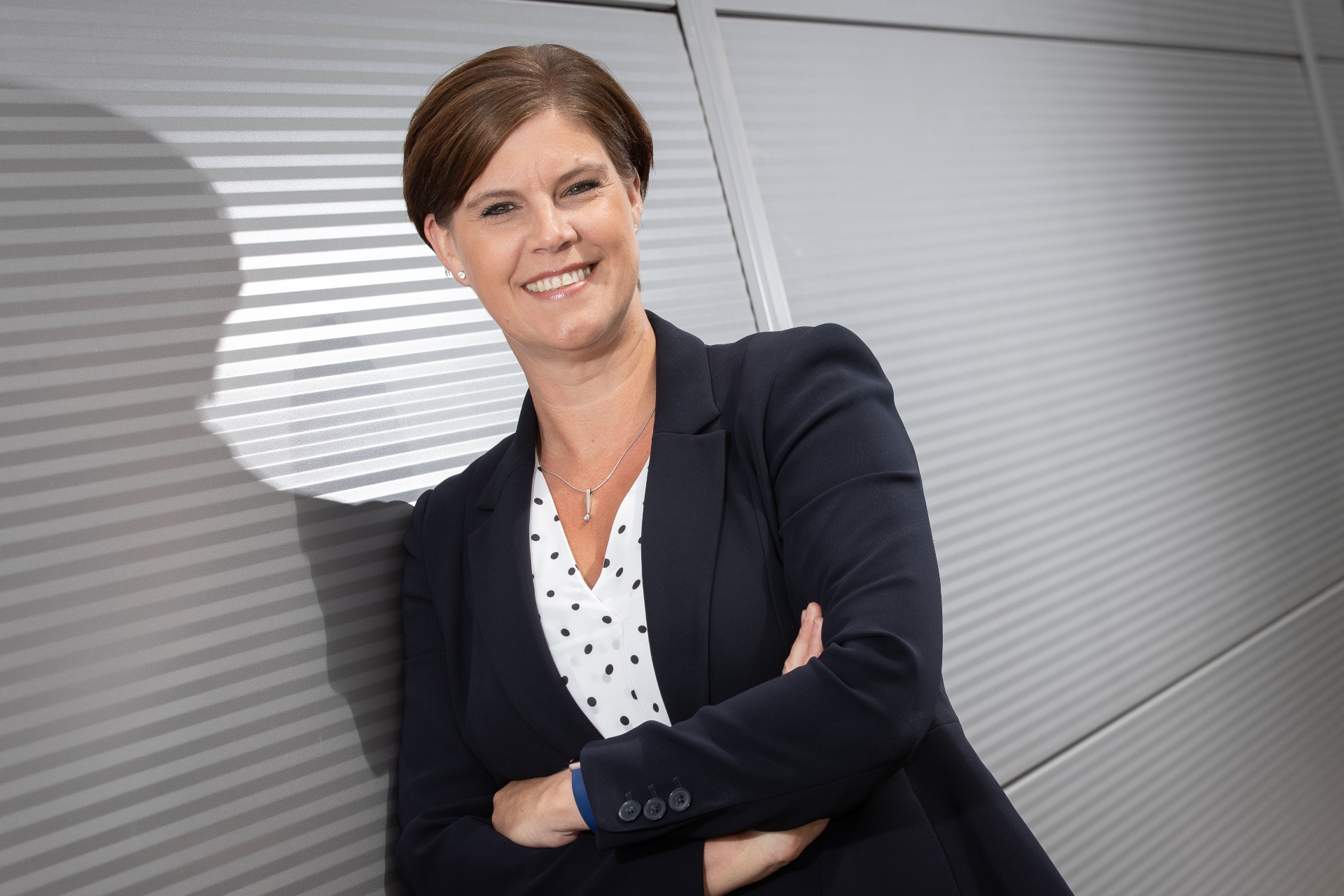 Wales & West Utilities has announced the appointment of Sarah Williams as Director of Regulation.
Sarah, 41 and from Bristol, brings extensive experience and knowledge to the role, having worked at the gas emergency and pipeline service for over 15 years in a range of operational and managerial roles, most recently as Head of Regulation & Business Strategy.
The second woman to join the Wales & West Utilities Executive Team, she will lead a team of 13 based out of the company's Celtic Springs headquarters in Newport, south Wales.
Sarah played a lead role in the development of the company's Business Plan for 2021-2026, which will see the company invest £400m to deliver a Net Zero ready gas network by 2035 while looking after the most vulnerable in communities across Wales and south west England.
A mother of three, Sarah brings over 20 years of experience in the energy industry, starting her career at 18, before moving to Wales & West Utilities in 2005.
I'm really excited to be moving to this role at such an important time in the regulatory cycle. Over the last three years we have spoken to over 21,000 customers to write a Business Plan that delivers what they want and need. I'm looking forward to seeing this plan in action: supporting the most vulnerable in communities across Wales and south west England, and preparing the gas network to play its part in a green future.
Sarah's experience will prove invaluable in driving the business forward and I am delighted to have her join my Executive Team. It's our ambition to help communities and the environment across Wales and south west England thrive by delivering reliable, affordable and sustainable energy long into the future.
Sarah will report directly into Graham Edwards, Chief Executive.
Wales & West Utilities is the company that look after the pipes that keep the gas flowing to heat the homes and power businesses of 7.5m people across Wales and south west England. They operate the gas emergency service, connect new homes and businesses, and upgrade the gas network so it's safe today and fit for the future.
The company is also committed to playing its part in getting to Net Zero carbon emissions by 2050. 30 power stations connected to its network support renewables like wind and solar power while 19 green gas sites inject enough decarbonised green gas to power 130,000 homes, Additionally, company's network supplies bus garages in three locations across the south west of England, fuelling CNG buses that improve air quality and reduce carbon emissions from public transport.