Gas mains connection deadline looming for Llanfair Dyffryn Clwyd residents
Posted on: 18/09/2020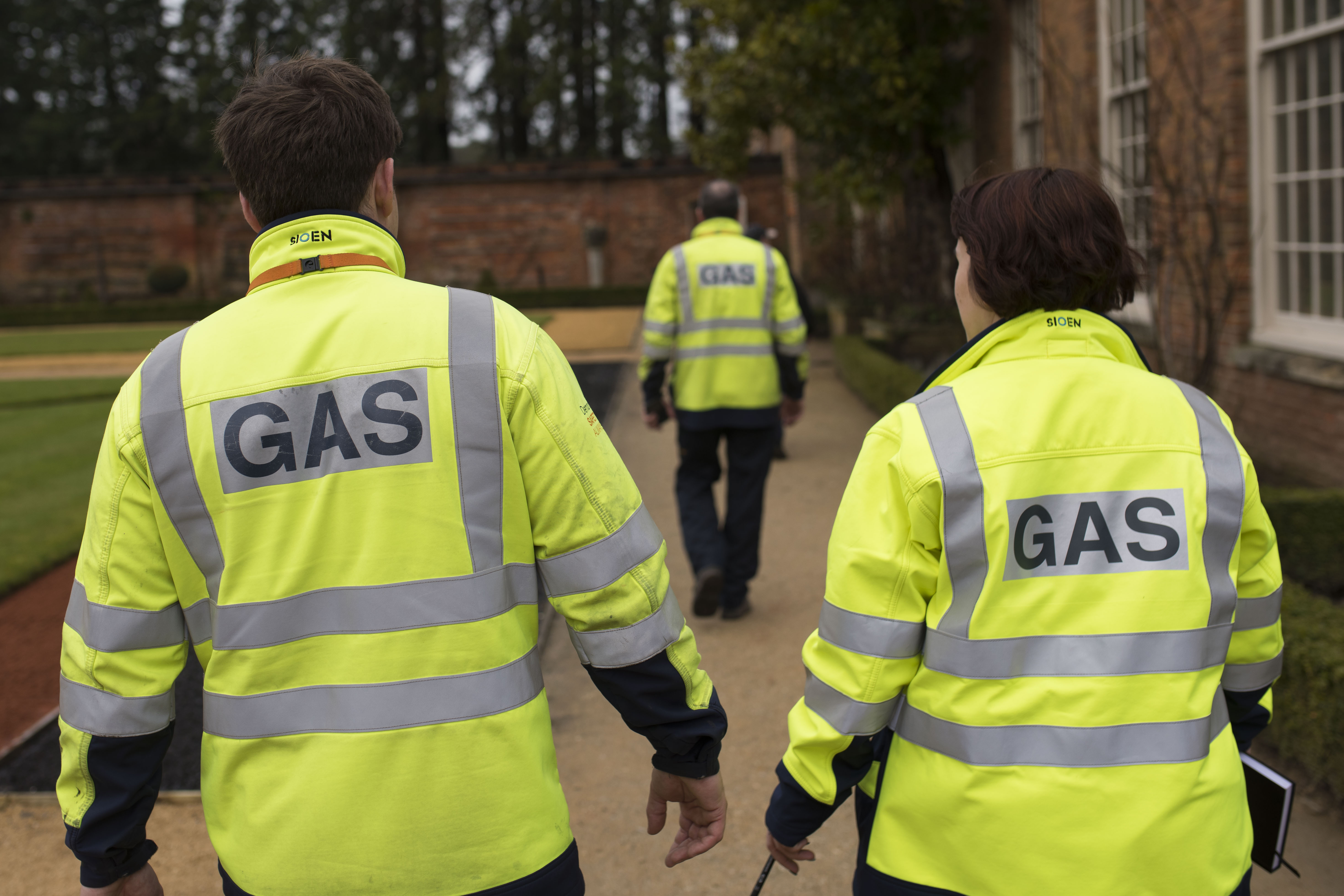 Residents in Llanfair Dyffryn Clwyd have until the end of September to register their interest in connecting to the mains gas network.
Last month Wales & West Utilities put out a call to local residents to register their interest after highlighting the opportunity for homes in the village to benefit from connecting to mains gas for the first time. With the deadline of 30 September fast approaching, the gas emergency and pipeline service wants to ensure those interested register before it's too late.
Wales & West Utilities has been working to lay gas pipes to feed a new housing estate in the area, which will allow the further connections to the network.
It is great news that villagers in Llanfair DC are being given the opportunity to connect to mains gas for the first time and I'm urging people to consider the benefits and respond to Wales & West Utilities before the 30 September deadline.
By getting in contact you can understand the work required and the associated costs, while also gathering information on the many benefits, including substantial cost savings.
By connecting their home to the mains gas network, residents can save hundreds of pounds on their household bills.
Due to the way we're funded, to extend the gas network we have to make sure that a high proportion of the local community is interested in connecting – so we'd urge people to get in touch.
Residents may also be eligible for financial assistance through the Warm Home Assistance Scheme. People can get more information from http://wwutilities.co.uk/warmhomeassistance or by calling 0800 912 2999.