Essential gas pipe removal work to begin in Topsham
Posted on: 19/09/2019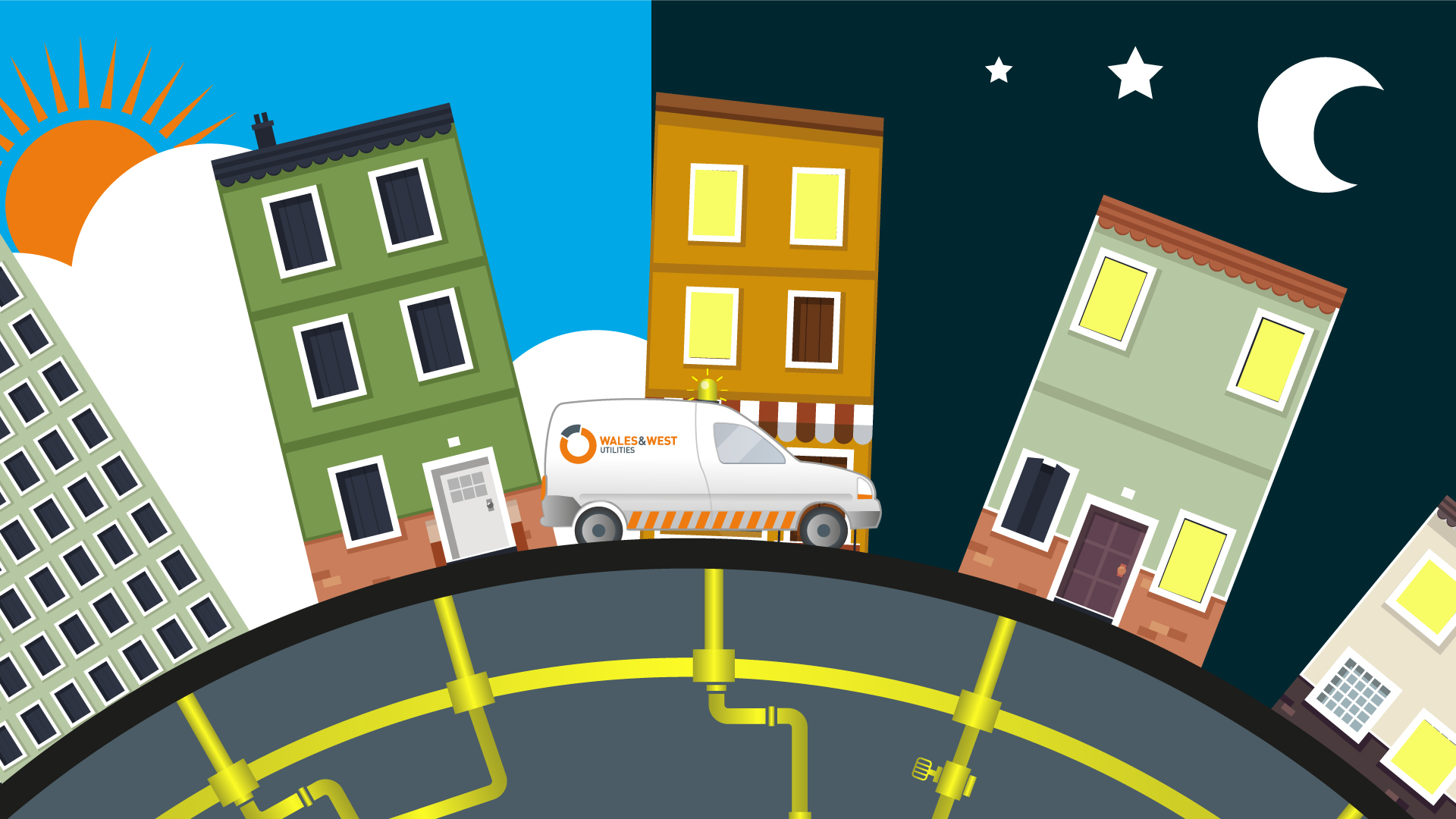 Gas pipeline and emergency service, Wales & West Utilities is working in the Topsham area from 5-6 October.
Following gas pipe upgrade work, which was completed in the area earlier this year, the company needs to remove the old pipe from along Clyst Bridge. The work is essential to keep the gas flowing to heat homes and power businesses in the area so that people are safe and warm for generations to come.
To keep the local community, road users and our colleagues safe, it has been agreed with Devon County Council that road closures will be in place whilst we work. During the weekend 5-6 October Clyst Bridge, from outside The Bridge Inn to outside Fishers Bridge Mills, and Bridge Hill will be closed to traffic.  Diversion routes will be clearly signposted.
Wales & West Utilities Technical Engineering Manager, Matthew Phillips, is managing the work and said:
"We know that working on roads like these is not ideal, but it really is essential to make sure we keep the gas flowing to homes and businesses in the area, and to make sure the gas network is fit for the future. We'll have a team of gas engineers on site throughout the project to make sure our work is completed as safely and as quickly as possible while keeping disruption to a minimum.
"We're very aware of the effect that our work can have on communities and commuters. We're working closely with Devon County Council to agree the best way to get this essential work done while causing the least inconvenience."
Our Customer Service Team is ready to take your call if you have any questions about our work. You can contact them on freephone 0800 912 2999 or enquiries@wwwutilities.co.uk.
Alternatively, you can contact us on Twitter @WWUtilities or Facebook.com/WWUtilities.