Llanfair Dyffryn Clwyd residents wanting mains gas urged to come forward
Posted on: 13/08/2020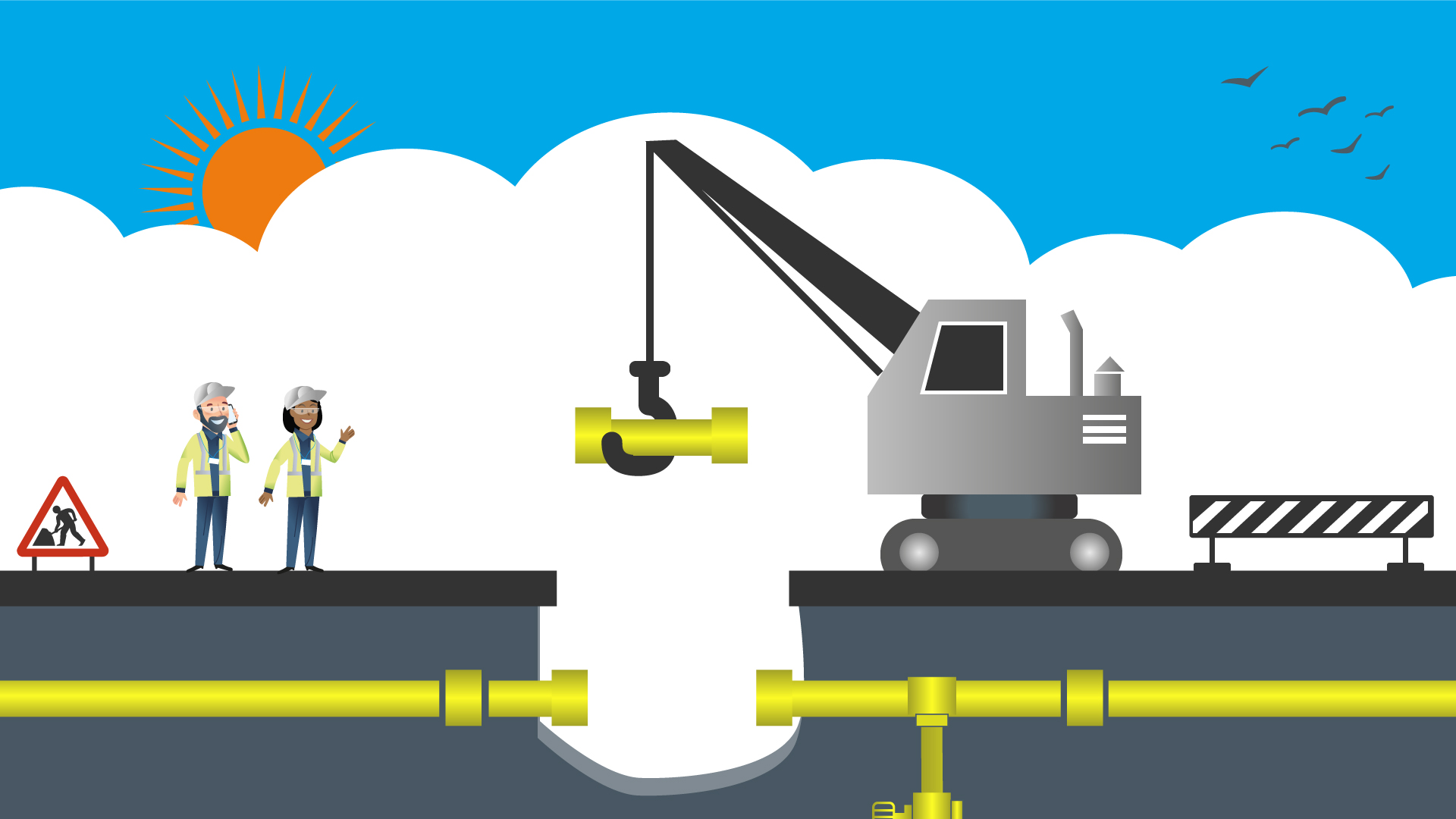 Wales & West Utilities is urging residents in Llanfair Dyffryn Clwyd who want to be connected to the mains gas network to come forward.
The gas emergency and pipeline service is working to lay gas pipes to feed a new housing estate in the area and has identified an opportunity for homes in the village to connect to mains gas for the first time.
Wales & West Utilities is now urging local people to get in contact to understand the work required to connect to the gas network and the associated costs, while also giving them the opportunity to gather information on the many benefits, including substantial cost savings, of being connected to the mains network.
By connecting their home to the mains gas network, residents can save hundreds of pounds on their household bills.
Due to the way we're funded, to extend the gas network we have to make sure that a high proportion of the local community is interested in connecting – so we'd urge people to get in touch. We'll be able to let them know the benefits of connecting to the mains gas network – as well as the ways we could help them meet the cost.
We're asking everyone interested in connecting to mains gas to please complete the required form within 28 days and return it to us.
The company has written to people in Llanfair Dyffryn Clwyd, providing them with information on the proposed work and an expression of interest form.
Residents may also be eligible for financial assistance through the Warm Home Assistance Scheme. People can get more information from wwutilities.co.uk/warmhomeassistance or by calling 0800 912 2999.
Wales & West Utilities, the gas emergency and pipeline service, brings energy to 7.5m people across the south west of England and Wales. If you smell gas, or suspect the presence of carbon monoxide, call us on 0800 111 999 straight away, and our engineers will be there to help any time of day or night. Before visiting, we'll ask you to let us know if you or anyone in your household, is experiencing Coronavirus symptoms or self-isolating. We'll still come and help you: but our teams will take some additional precautions to keep us all safe.