Keeping the gas flowing in Swindon
Posted on: 14/01/2020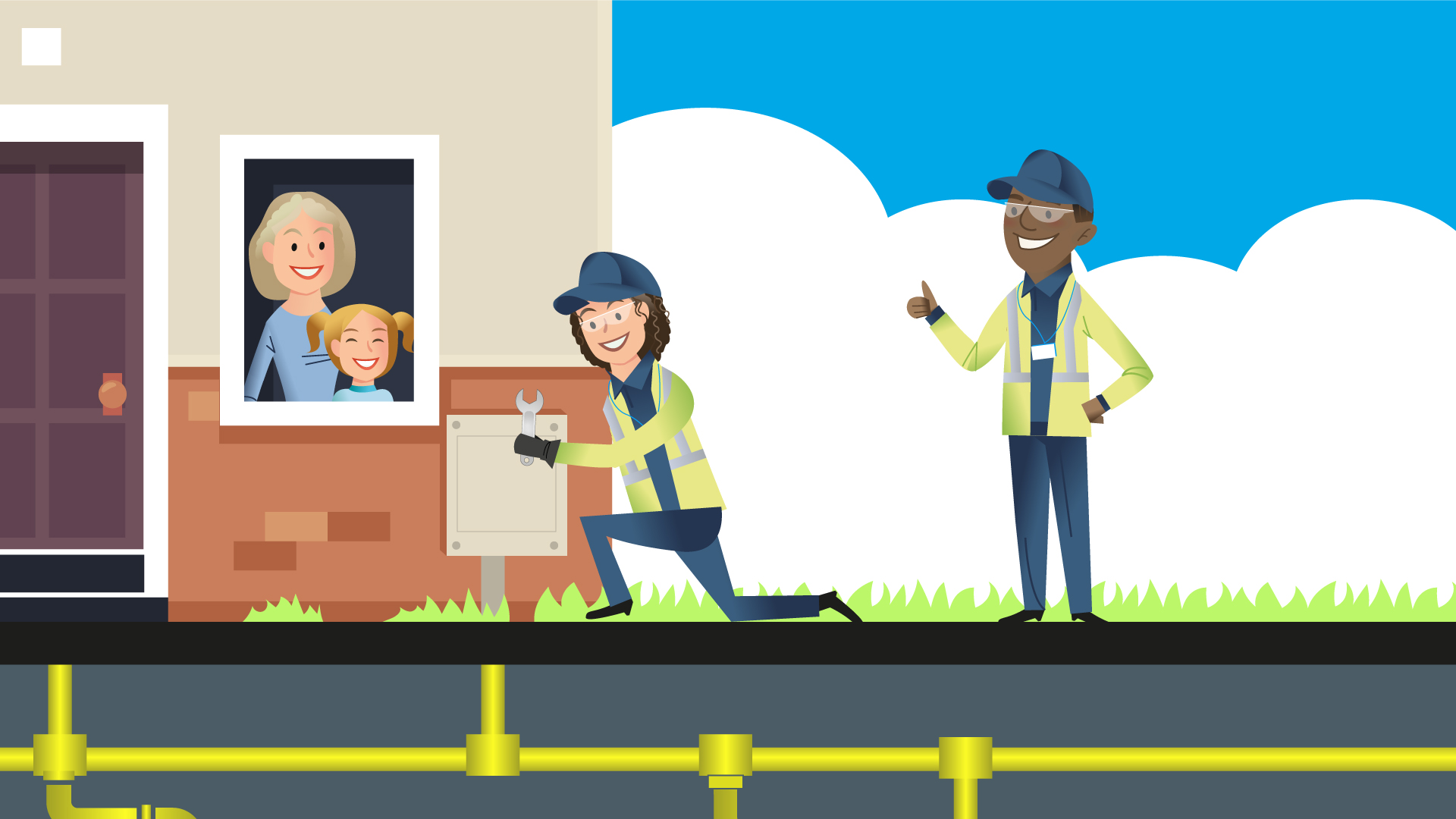 Gas Leak, Shrivenham Road, Swindon
We are working to repair a leak on a gas pipe outside a property in the A420 Shrivenham Road area of Swindon.
In agreement with Swindon Borough Council and to keep road users and our colleagues safe while we work, traffic lights are in place along the A420 between the property and its junction with Old Vicarage Lane. To keep traffic flowing, these lights will be manned during peak times.
Fixing this leak is a complex job and we do not yet know how long our work will take. Our engineers are working as safely and as quickly as they can to repair the pipe.
We appreciate that working on roads such as this is not ideal, but it is important that we fix this leak now so we can keep the gas flowing to heat homes and power businesses in the area.