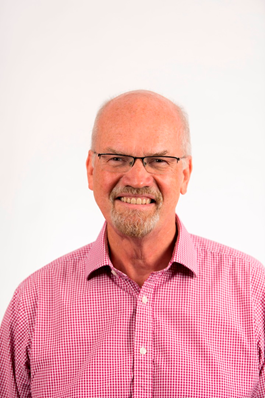 Terry Lockwood - Paravail Ltd. 
Terry has over 40 years of experience in telecommunications and focuses on telecoms strategy, systems and services. He has worked in International Sales and Marketing roles developing distribution partnerships and in SME, Corporate, Public and Third Sector markets.
As well as being the Managing Director of Paravail, a telecommunication consultancy and management firm, Terry has been active for many years as a volunteer in the Federation of Small Businesses (FSB). Having been elected to the Board of the FSB in 2019, Terry has recently completed his 3-year tenure in office and returned to more local and regional activities.
Throughout his previous activities at the FSB, Chambers of Commerce and Institute of Directors and now ongoing, Terry regularly engages with business stakeholders and continues to lobby to prioritise small business issues.