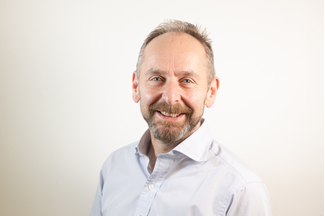 Adam Scorer - National Energy Action (NEA)
Adam was appointed Chief Executive of National Energy Action, the national fuel poverty charity, in December 2017. He has an extensive history within the consumer movement working, among others, for Which? energywatch, Consumer Focus and Citizens Advice.  For much of that time he has had a particular focus on energy policy, consumer vulnerability and fuel poverty.
A member of numerous consumer panels, taskforces and working groups, Adam has a wealth of cross-sector experience and a strong commitment to responsive and well-regulated essential services that meet the needs of all consumers, and especially those in the most vulnerable circumstances.